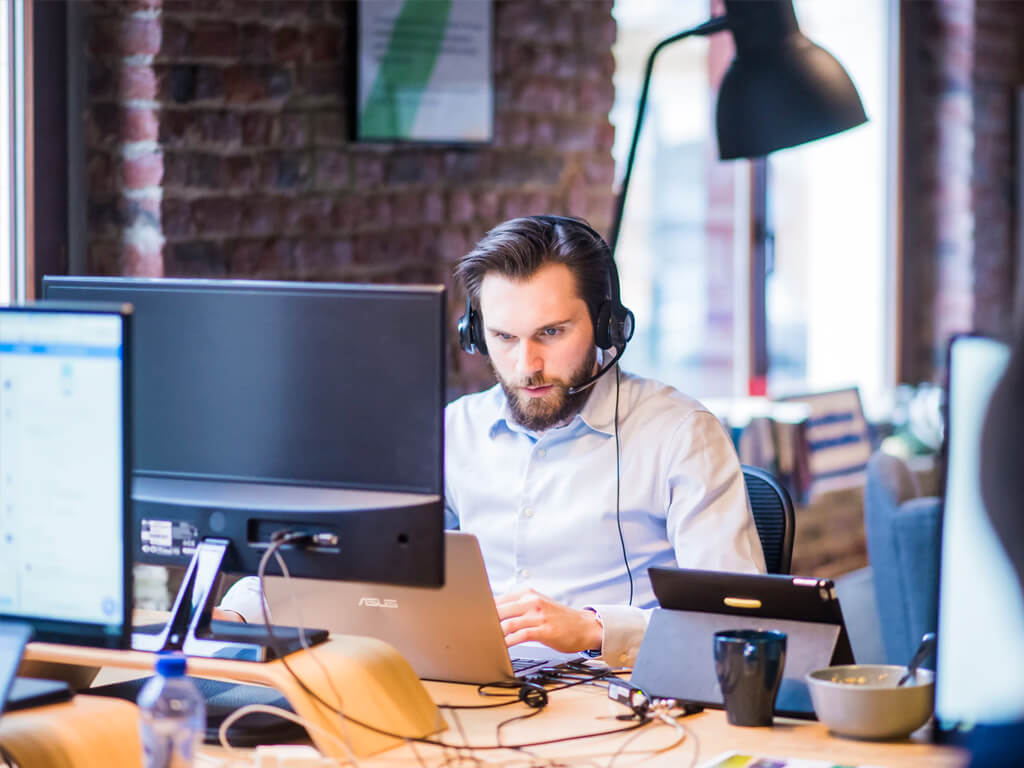 If you are interested, please fill your information in below and send them to ISDE president Dr. Saber Elaydi (selaydi@trinity.edu) by April 21, 2023. But before you send the required information, you need to register for the conference.
Name:
Affiliation:
Field of Interest:
Title and abstract of your talk:
Choose one of the following:
1. graduate student. 2. junior faculty. 3. from developing countries


If you are a graduate student, ask your advisor to send a recommendation letter to ISDE president.
ISDE will provide hotel and registration fees but not an excursion.