Visit the land of Thai history
"The great golden age". the famous ancient city and a new experience about Thai culture. Legend of the speaking Buddha image @ Sukhothai The most beautiful Buddha image in Thailand @Phitsanulok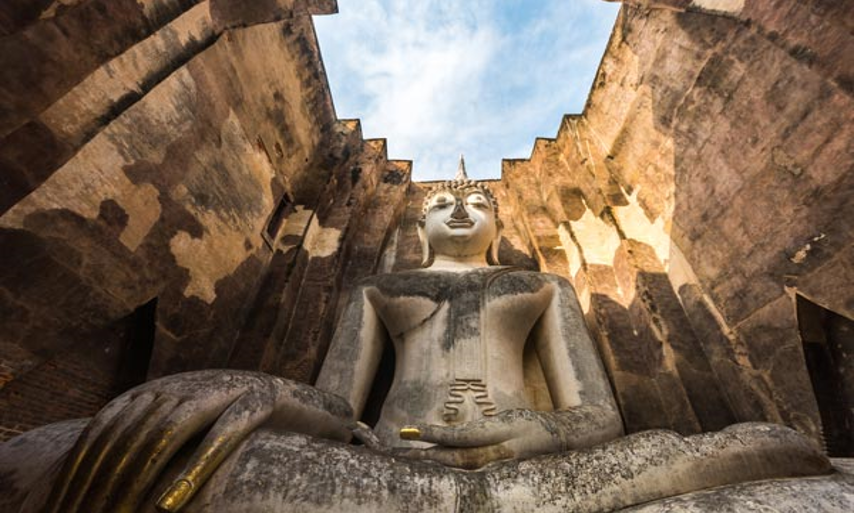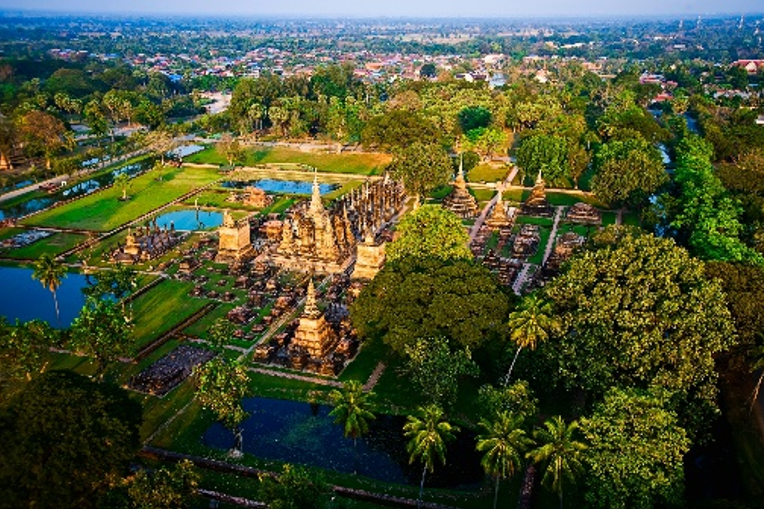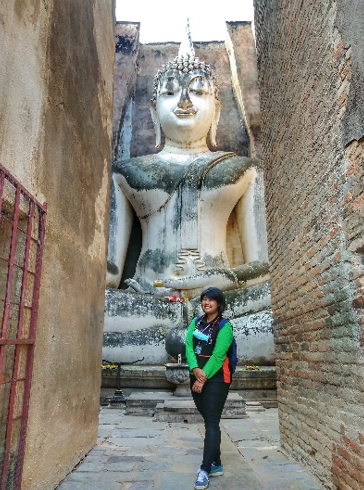 July 19, 2023 (Phitsanulok - Sukhothai)
Meet up at meeting point (Pibulsongkram Rajabhat University)
Arrive at the Sukhothai Historical Park.
Sukhothai Historical Park is part of the Sukhothai Ruins and is listed as a World Heritage Site. The park includes WatMahathat, WatSiSawai, WatSaSi, WatTrapangThong, these well-known temple ruins are amazing and perfect for those who want to learn about Thailand's great history. We will let you experience the historic atmosphere emanating from this ancient ruin by the tram.
Followed with Wat Si Chum is an unmissable another highly of Sukhothai. The temple is part of the UNESCO World Heritage Site of Sukhothai Historical Park. The Buddha image inside the temple is formally called 'Phra Achana', but also goes by the name of'Phra Pood Dai' that translates to 'the speaking Buddha'. Phra Achana is considered an important historical and cultural artifact and is one of the most famous attractions in Sukhothai Historical Park. Then we go back to Phitsanulok. The Temple of Wat Phra Si Rattana Mahathat is a royal monastery of the first class,as known as the place where the Buddha Chinnarat is enshrined. The Buddha statue is regarded as the most beautiful in Thailand and regarded as a valuable cultural heritage of Phitsanulok. Visiting to local shops that have various of local products.
Dinner local food at Paephitlok Return to Pibulsongkram Rajabhat University (or your place). End of trip.